We believe that the best results are achieved when there is a true therapeutic relationship. That's why our philosophy is simple: one patient, one therapist.
We take a FNOR (Functional Neuro-Orthopedic Rehabilitation) approach to treatment. All treatments are based on the very latest Neuro-Science research, and backed up by the published research. We create a well thought out  personalized strategy behind every patient's plan of care. We never use cookie cutter or opinion based strategies. Our state of the art technology allows us to very accurately diagnose your problem areas and allows us to focus specifically and intensely on those areas.
We are a strictly one on one practice, only one patient and one therapist together, the whole treatment, every treatment. We take our time and listen. By getting to know you personally we can determine the best course of action for moving forward and assist you in reaching your goals. Our expertise, attention to detail, and advanced technology gives you the best possible results. All patients deserve individual one on one care. If your current physical therapist splits your appointment time between you and other patients, it's time for a change.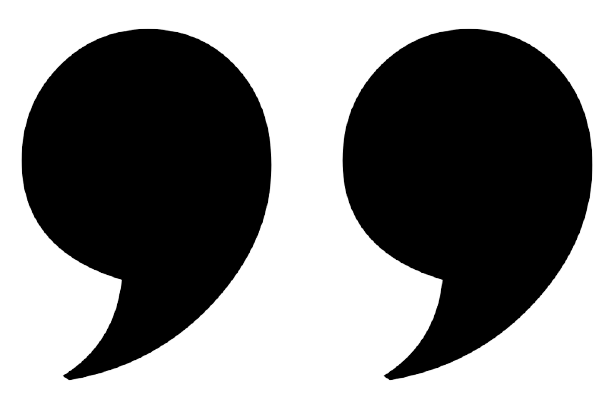 I had a great experience with Fife Therapy! Its facilities are state-of-the-art and super clean. Stuart and his staff are very experienced and easy to work with. They offer a variety of techniques and treatments to best suit your individual needs. They also seamlessly work with insurance. I highly recommend!
~Kimberly Mabe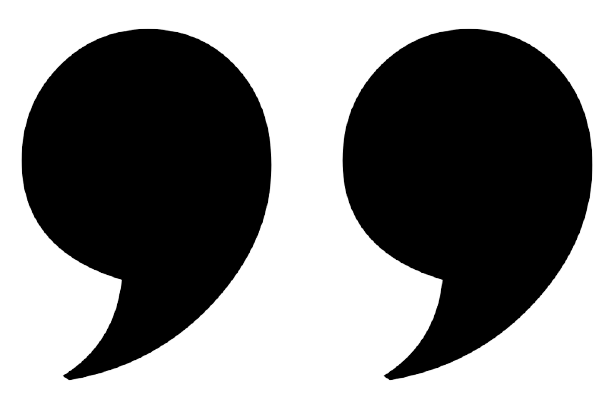 Couldn't have asked for more skilled and talented therapists to work on my knee issues. Stuart Fife and his AMAZING staff make it easy to push your body to your limit while enjoying the workout. Hands down the best rehab facility in Savannah! If you have a injury that needs attention, do yourself a favor stop by and say hello!
~L. Herb
This means that you receive 100% focused attention and individualized treatment from a professional at every appointment.