Physical Therapist For Athletes
Stop letting Pain Get In the Way
A uniquie sports and physical therapy approach to both injury rehabilitation and prevention to help you get back in the game and stay there.
Combining a multitude of modalities and advanced techniques makes us unique and separates us from other facilities. We do not offer cookie-cutter programming, instead, we treat each patient as an individual. We have the privilege of keeping our patients performing at their peak levels. These are some of the reasons why we are recognized the the premier physical therapist for athletes in the area. Come experience what everyone is talking about.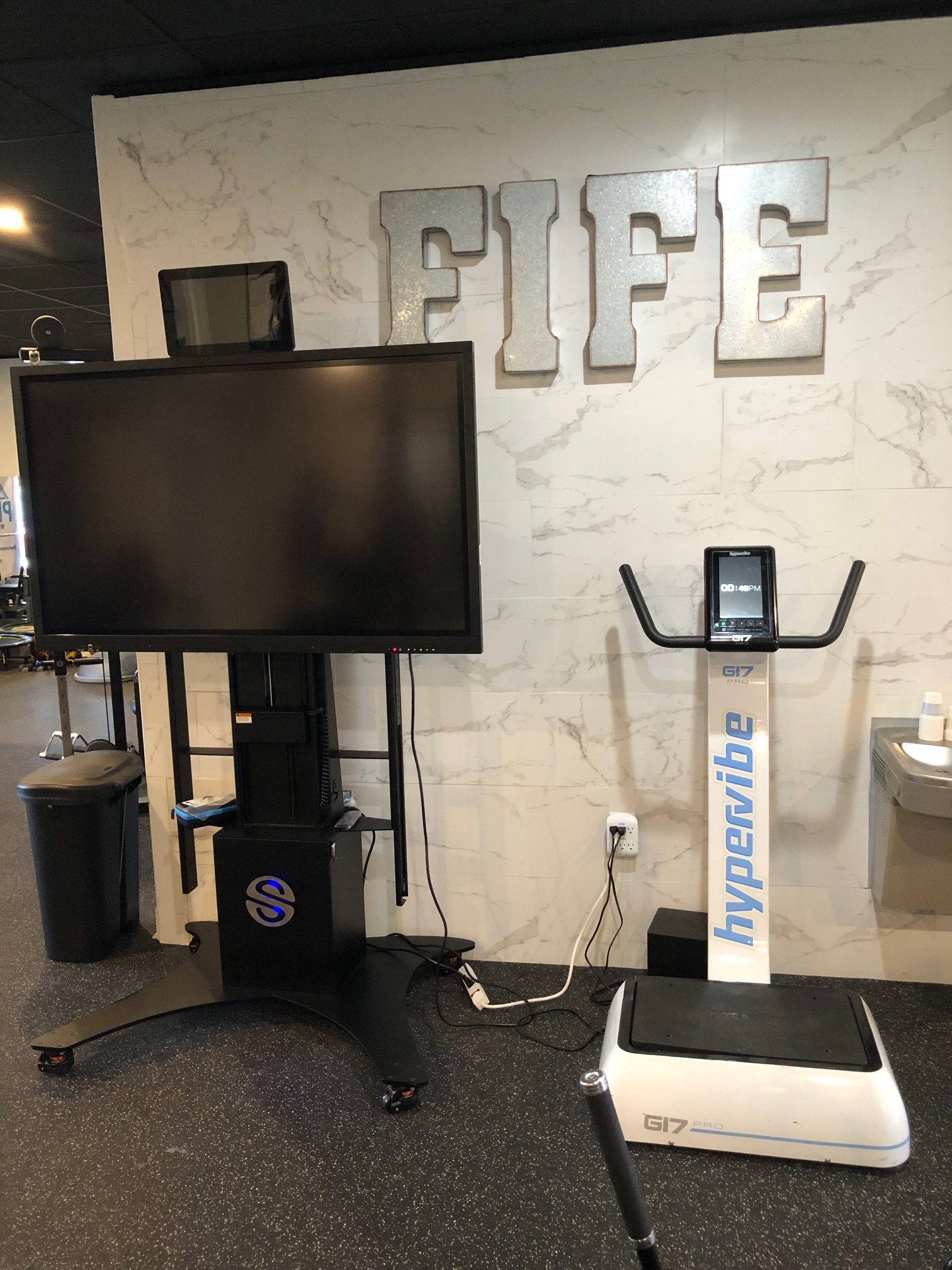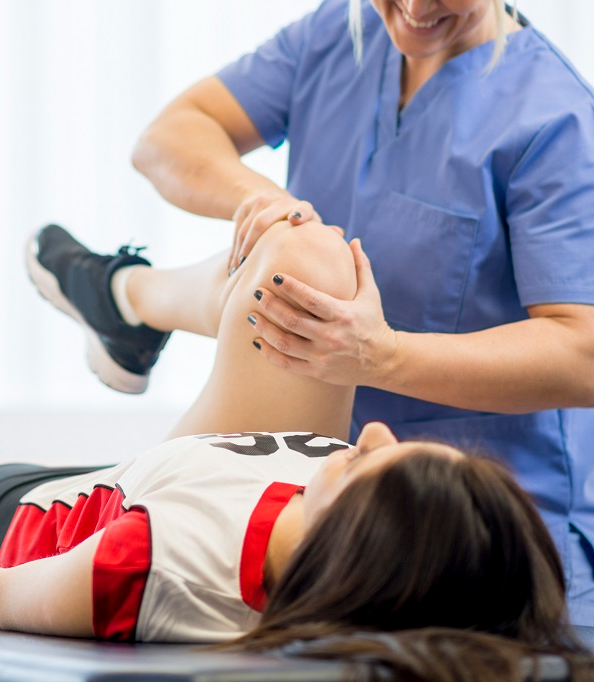 Our physical therapist for athletes take a whole body approach. Our total body assessment analyzes your posture, flexibility, joint health, strength and function. A joint-by-joint total body evaluation that will assess your range of motion, strength, flexibility and joint mobility to determine any injury risks or imbalance right vs. left in the body.
The results of this assessment along with a discussion about your injury history will enable us to provide you with a breakdown of exercise recommendations and suggested limitations with regard to your personal workout program.
You will go home with results detailing your areas of improvement with some suggested exercises to address any impairments or imbalances. This is ideal to share with coaches/trainers and will help them set a customized fitness plan for you. This will not only optimize your fitness results but also limit your risk of injury moving forward!
Comprehensive Exam & Analysis




Overhead Throwing Analysis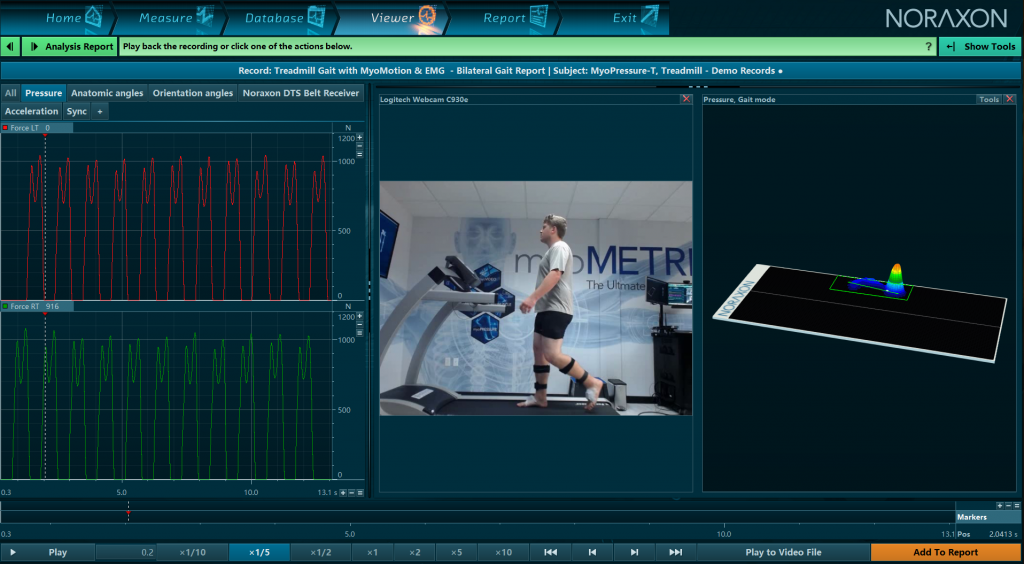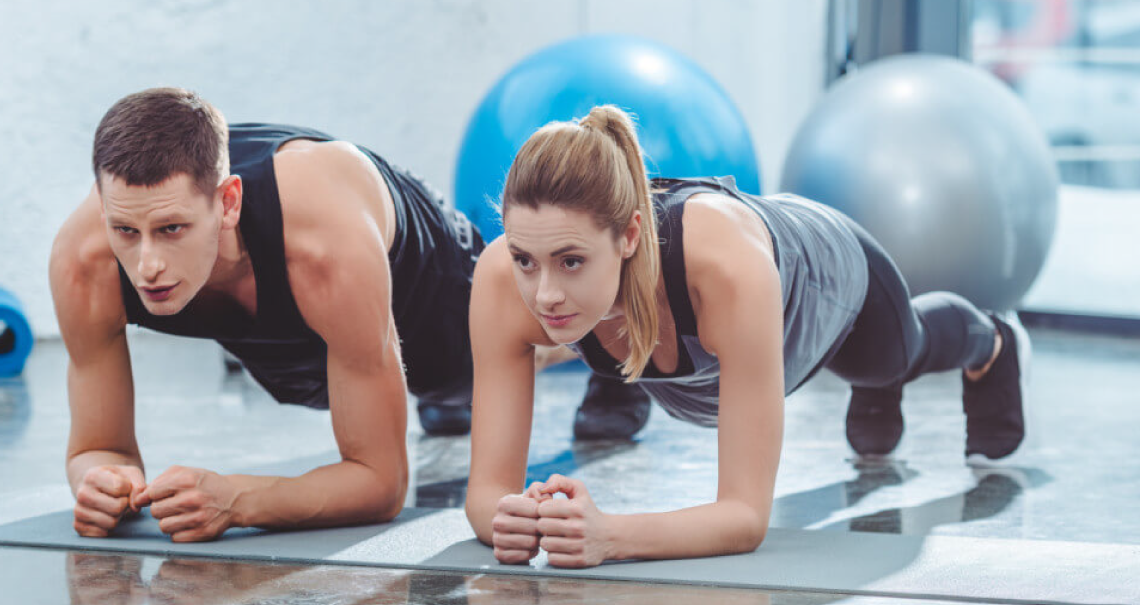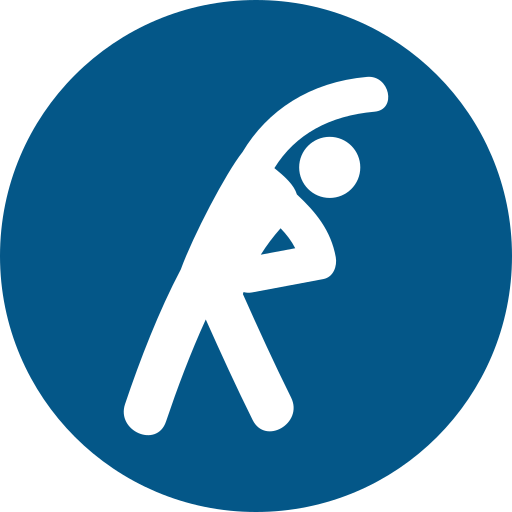 Therapy
Fife Therapy boasts a highly experienced team of physical therapists who offer specialized treatment services for any pain, injury, or discomfort you may be feeling.
Start the path to recovery today!
Are you suffering from pain or chronic condition that's putting a haze on life? Fill out the form to request an appointment with your physical therapist and start your road to recovery today!