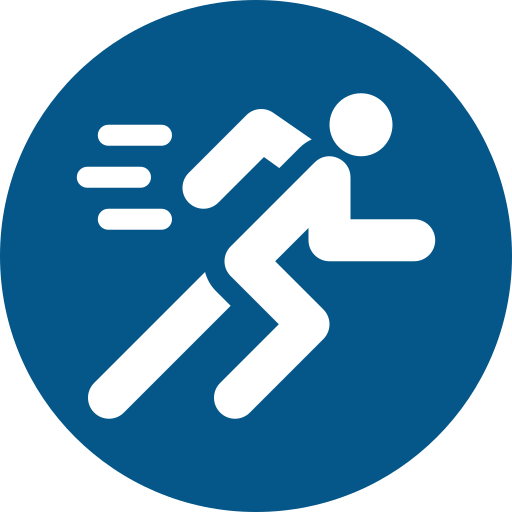 Annual
Physical Monitoring
Gait Analysis &
Re-education
Neuropathic
Pain Treatment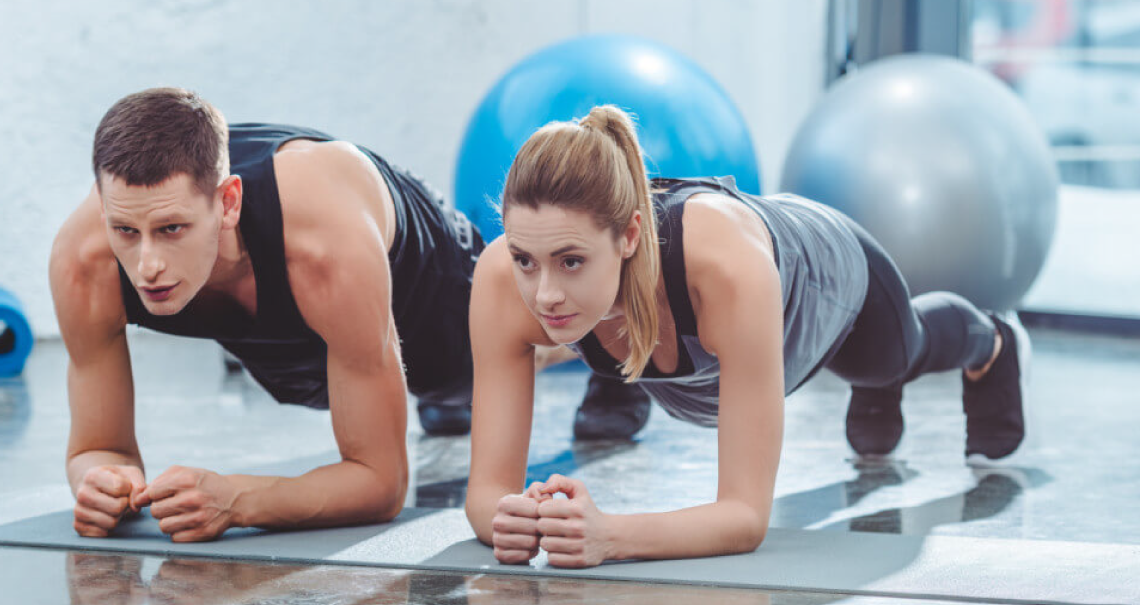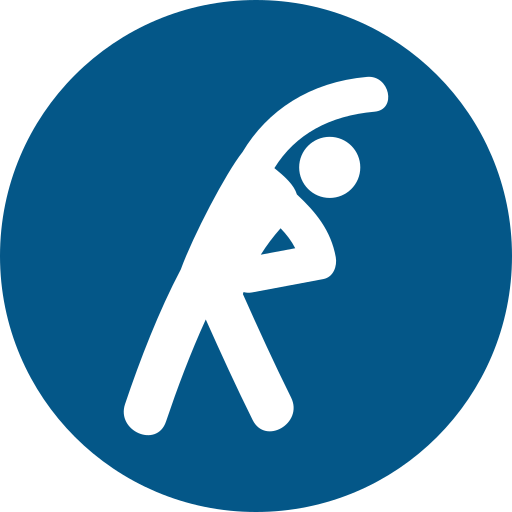 Fitness
The goal of any exercise program is to leave you feeling healthier and stronger. Therapeutic exercise, prescribed by a physical therapist, has similar goals.
Start the path to recovery today!
Are you suffering from pain or chronic condition that's putting a haze on life? Fill out the form to request an appointment with your physical therapist and start your road to recovery today!