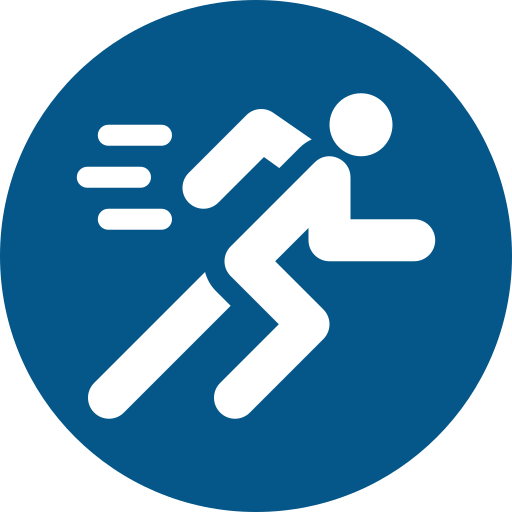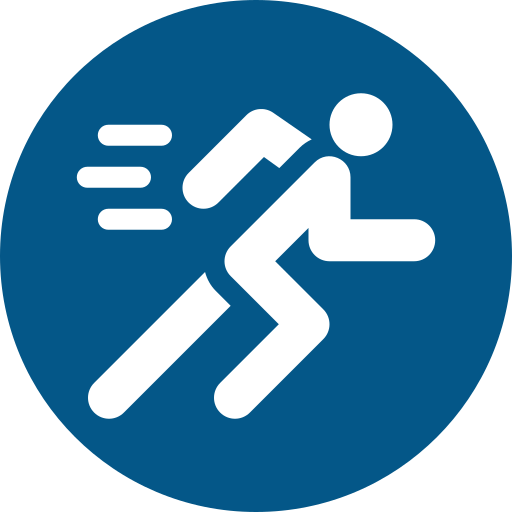 Gait Analysis &
Re-education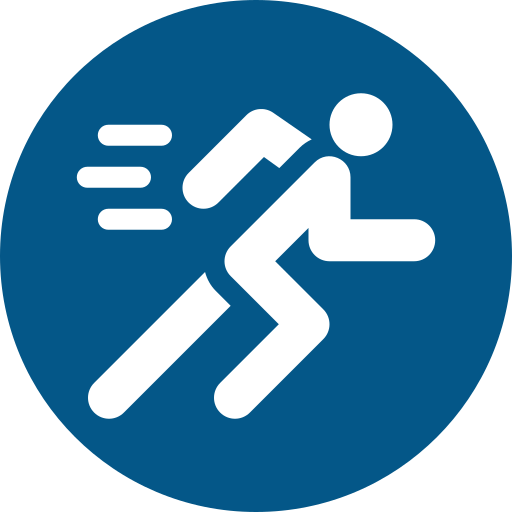 Neuropathic
Pain Treatment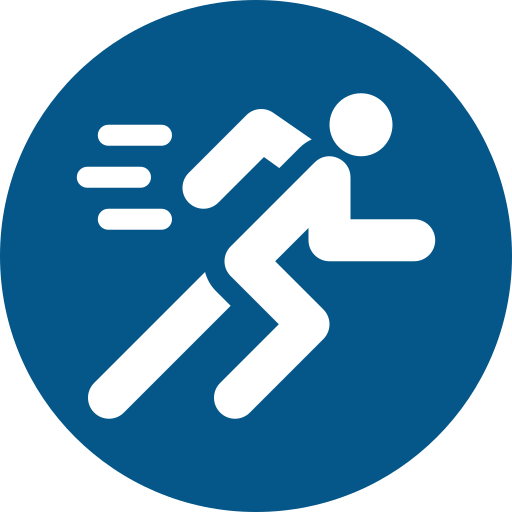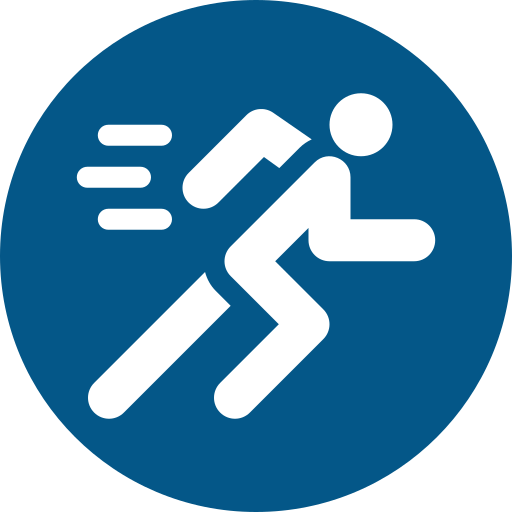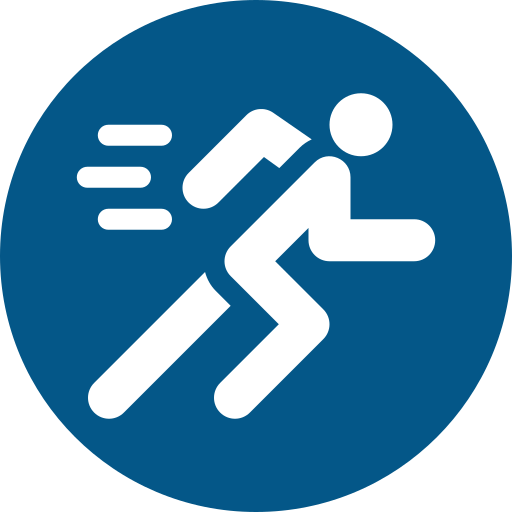 Annual
Physical Monitoring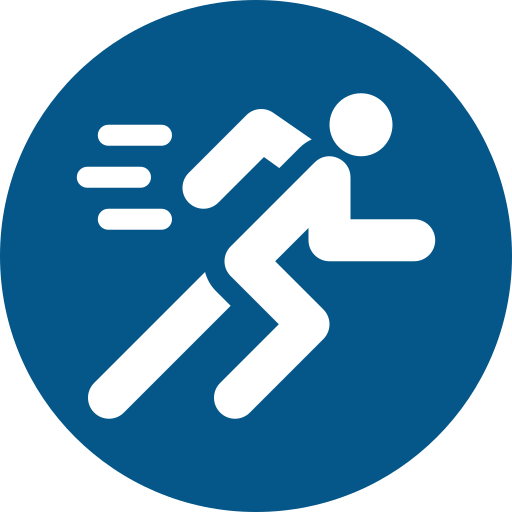 Gait Analysis &
Re-education
Neuropathic
Pain Treatment
Annual
Physical Monitoring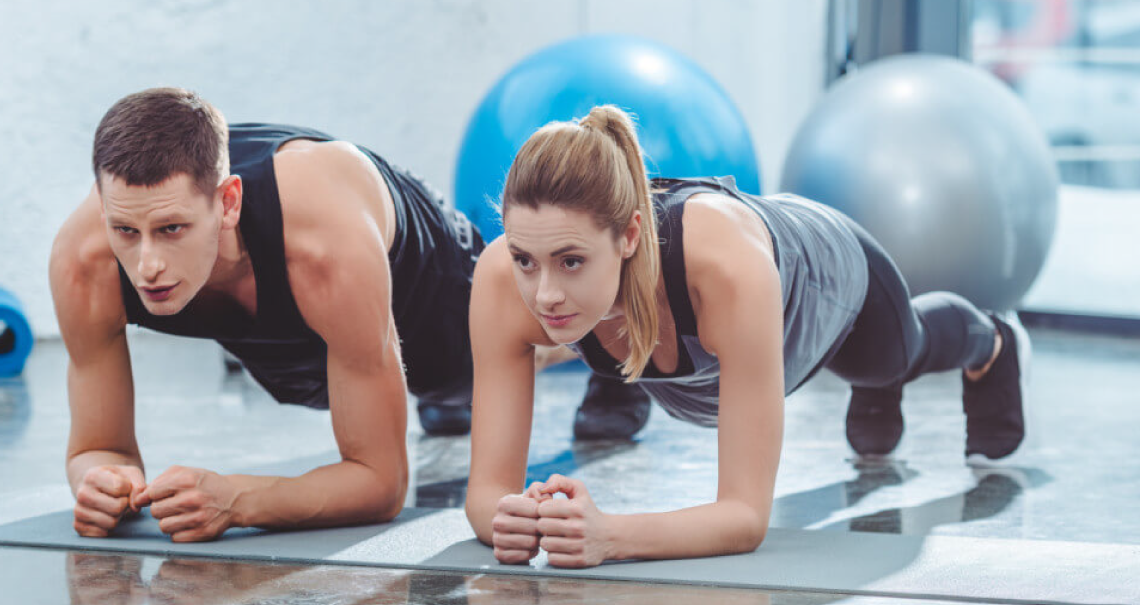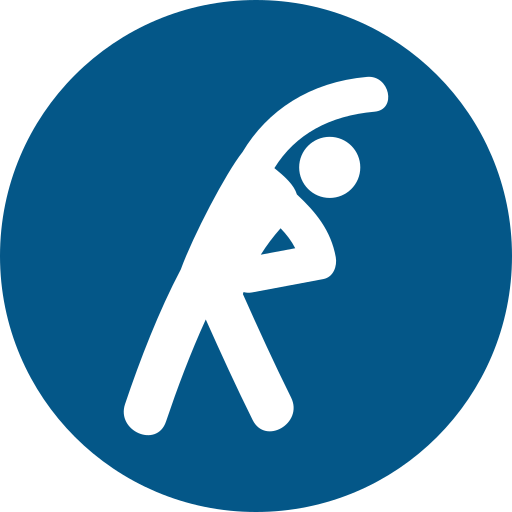 Fitness
The goal of any exercise program is to leave you feeling healthier and stronger. Therapeutic exercise, prescribed by a physical therapist, has similar goals.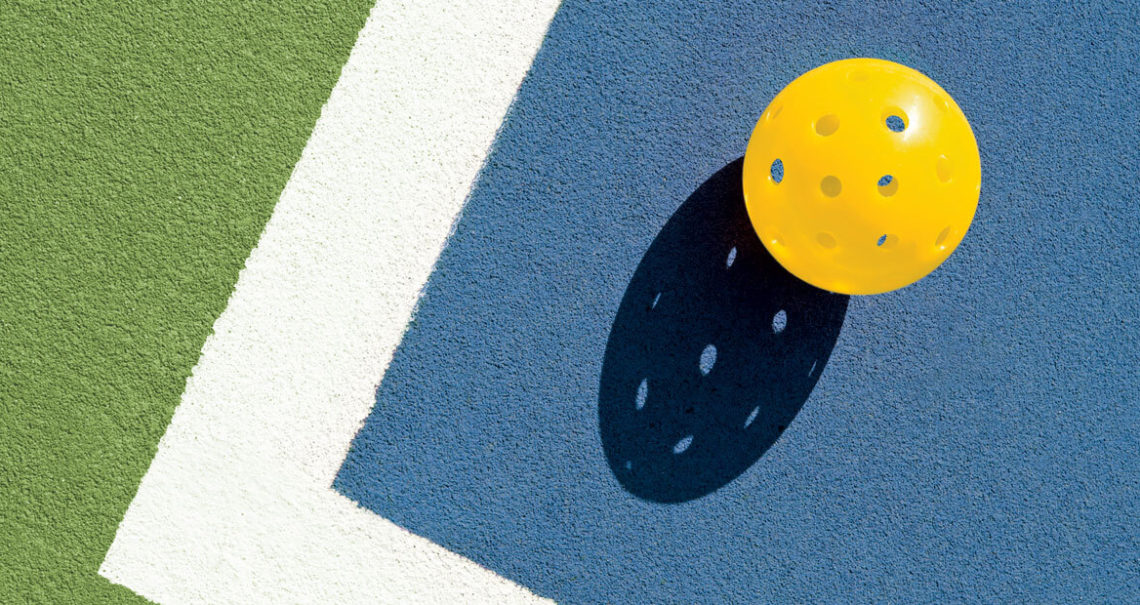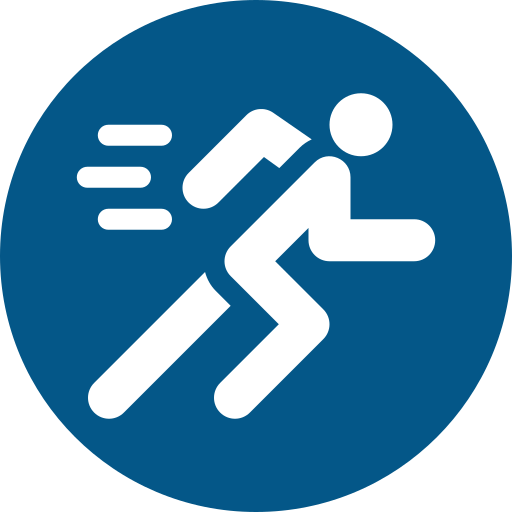 Performance
Whether you're training to compete or simply trying to progress in your sport we can help. We can optimize your perfomance on teh field, pitch, pool or court.
Start the path to recovery today!
Are you suffering from pain or chronic condition that's putting a haze on life? Fill out the form to request an appointment with your physical therapist and start your road to recovery today!