Boost Your Pickleball Game
Boost Your Pickleball Game
Whether you're looking to improve your agility, endurance, or power, we can help you enhance your game and prevent future injuries.
Fill out the form below to get started!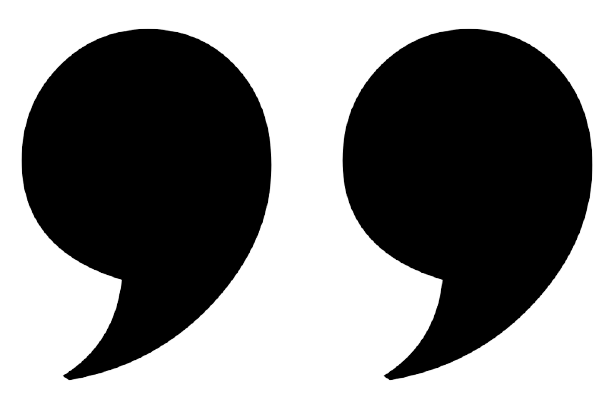 I had a great experience with Fife Therapy! Its facilities are state-of-the-art and super clean. Stuart and his staff are very experienced and easy to work with. They offer a variety of techniques and treatments to best suit your individual needs. They also seamlessly work with insurance. I highly recommend!
~Kimberly Mabe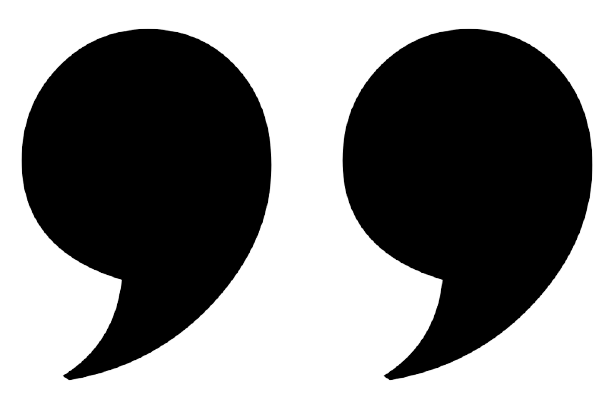 Couldn't have asked for more skilled and talented therapists to work on my knee issues. Stuart Fife and his AMAZING staff make it easy to push your body to your limit while enjoying the workout. Hands down the best rehab facility in Savannah! If you have a injury that needs attention, do yourself a favor stop by and say hello!
~L. Herb